LOGIN
ELI is an application for an online bible correspondence courses. It consists of a core application for children and their guides, and the editor for creation and the translation of lessons files. The application is accessible with PCs, tablets and phones and contains many interactive elements for children.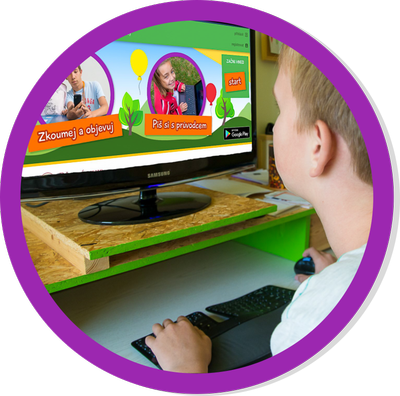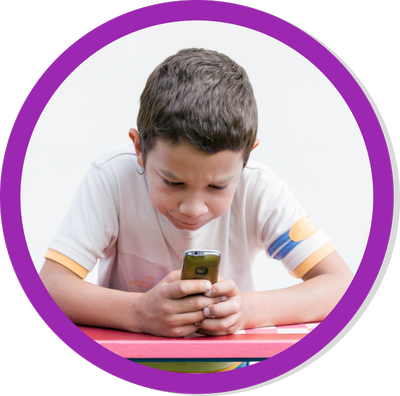 Children Say
You did it great I learned a lot of things.
Papuka
These are awesome lessons!! I can't believe I found such a site. Thank you that this exists.
Little Elf
I awfuly enjoy doing these lessons. I always go throught the previous lesson with your comments and start another. I like the most "game time" and that real story. It's usually wery interesting. This is the best site in the world.
Danny
Thank you for the next lesson. It's great you do these and you enjoy it :-)
Markus
You know, I think about saying to the God that I love him and asking for forgiveness of my sins and for the help in my tough situations. But I am afraid that if I will say that to my parents, they will ask many questions and push me into something. What do you think?
Daniela
Maybe it will sound strange to you, but I trusted in God only today. My ear was sore and I prayed to the God and asked him to heal it. While I was praying, he healed it. So I believed, he really loves me. I know you didn't know that, but I gave my life to the God today. Write back quickly!
Your penfriend Klara
I don't believe in God. I live in the christian family, go to the church, but ... I am a gay. I din't wanted it, I would choose to be on girls. But it doesn't work like this. Why would the God create somebody who is wrong acording to him?
anonymized
Author: Daniel Fér, fer@detskamisie.cz
Website for children about coronavirus
I have created website for children about coronavirus with informations, prayers and connection to Bible Correspondence Courses Online.
Template is available: With God in the time of coronavirus.